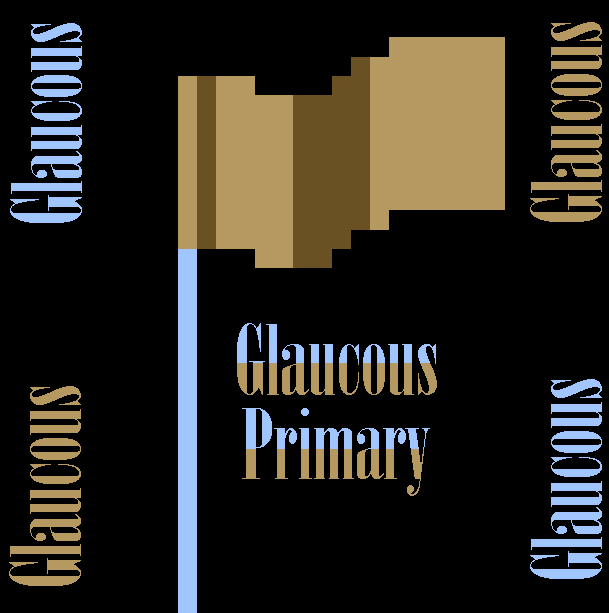 Glaucous demo/Game Jam Version
A downloadable game for Windows
Synopsis:
A lil guy who's all alone in the world finds another lil guy flying around. What will he discover in the end?
Theme: Discovery
Controls:
Move: left, right arrows
Jump: up arrow
Push down/fall faster: hold down arrow (hint: use this while in mid-air to fall exactly where you want, or on rotating platforms to spin them faster)
Expand screen: hold spacebar
Restart level: backspace
Exit to menu: Escape
Mute/unmute: click volume icon in top left corner
Hints:
Get to the flag to complete the level
Create momentum while on the ground since you cannot move left or right while in the air under normal circumstances
Blue platforms are just regular floors, but you can jump off the side of them
Hollow blue platforms are really bouncy
Brown colored platforms/balls can't be jumped off of. Only left, right, and down arrow keys will work while standing on them
Brown balls will collide with everything
Brown platforms will not collide with blue walls
Known bugs/oddities:
Sometimes the player just disappears. Not sure why. If that happens just hit the backspace to restart the level.
In the beginning, I had issues with the player flying through platforms, but I haven't seen that for a while.
The bounce walls can be quite temperamental based on which side of the player's polygon is colliding with it.
The physics aren't perfect. Sometimes weird things happen and the lil guy will go flying. I see it as more of a fun feature though.
Music: www.bensound.com

Download
Click download now to get access to the following files: